European industrial partners
Shell Global Solutions International B.V.
Shell Global International B.V is an international energy company with expertise in the exploration, production, refining and marketing of oil and natural gas, and the manufacturing and marketing of chemicals. It operate in more than 70 country and 70+ countries with more than 93,000 employees Shell use advanced technologies and take an innovative approach to help build a sustainable energy future.
Shell Global invest in power, including from renewable sources such as wind and solar. They also invest in electric vehicle charging and low-carbon fuels for transport, such as advanced biofuels and hydrogen. Shell sees opportunities across the hydrogen supply chain, including the production, storage, transport via pipelines, shipping of hydrogen and end-customer solutions. Our intent is to be a leading player in the global hydrogen market.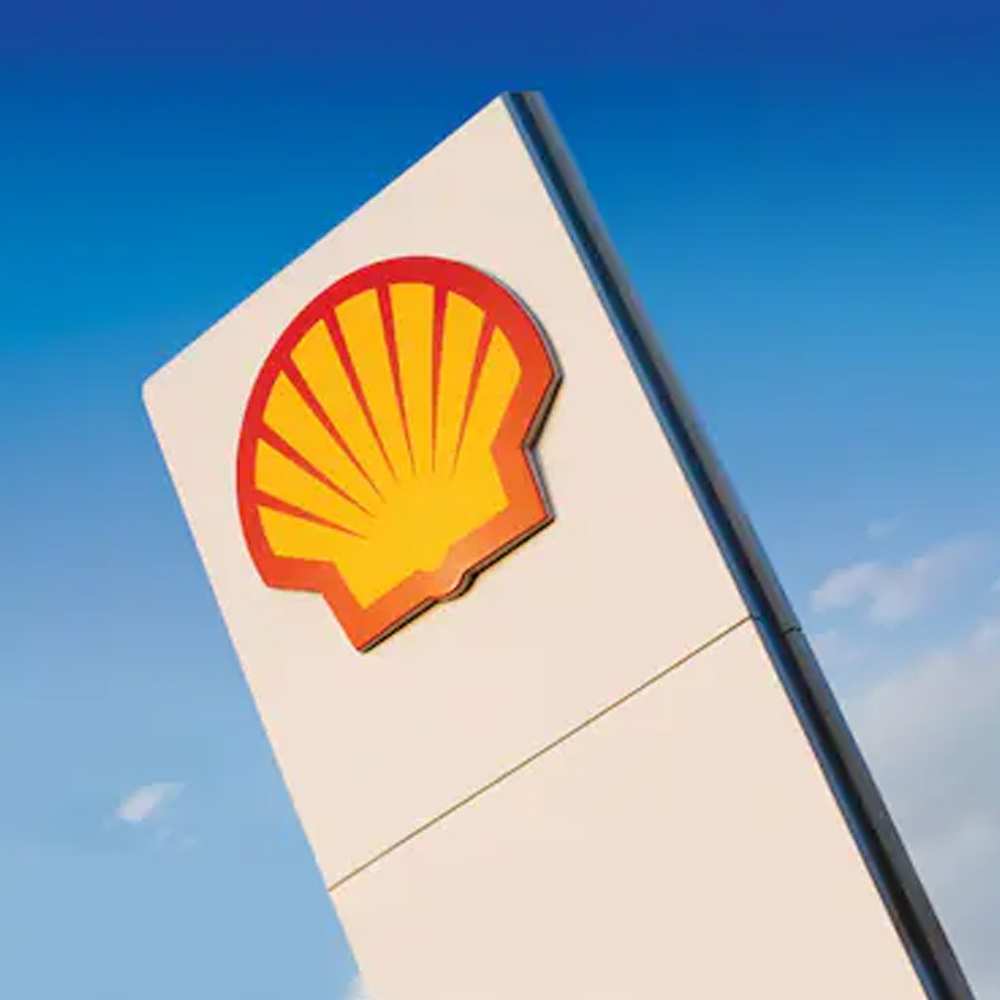 European research organisations
European industrial partners