European industrial partners
SLB, is the world's largest offshore drilling company and the world's largest offshore drilling contractor by revenue and have ts principal executive offices are located in Houston, Texas.
SLB supplies the energy industry with services such as seismic data processing, formation evaluation, well testing and directional drilling, well cementing and stimulation, artificial lift, well completions, flow assurance and consulting, and software and information management. The company is also involved in the groundwater extraction and carbon capture and storage industries.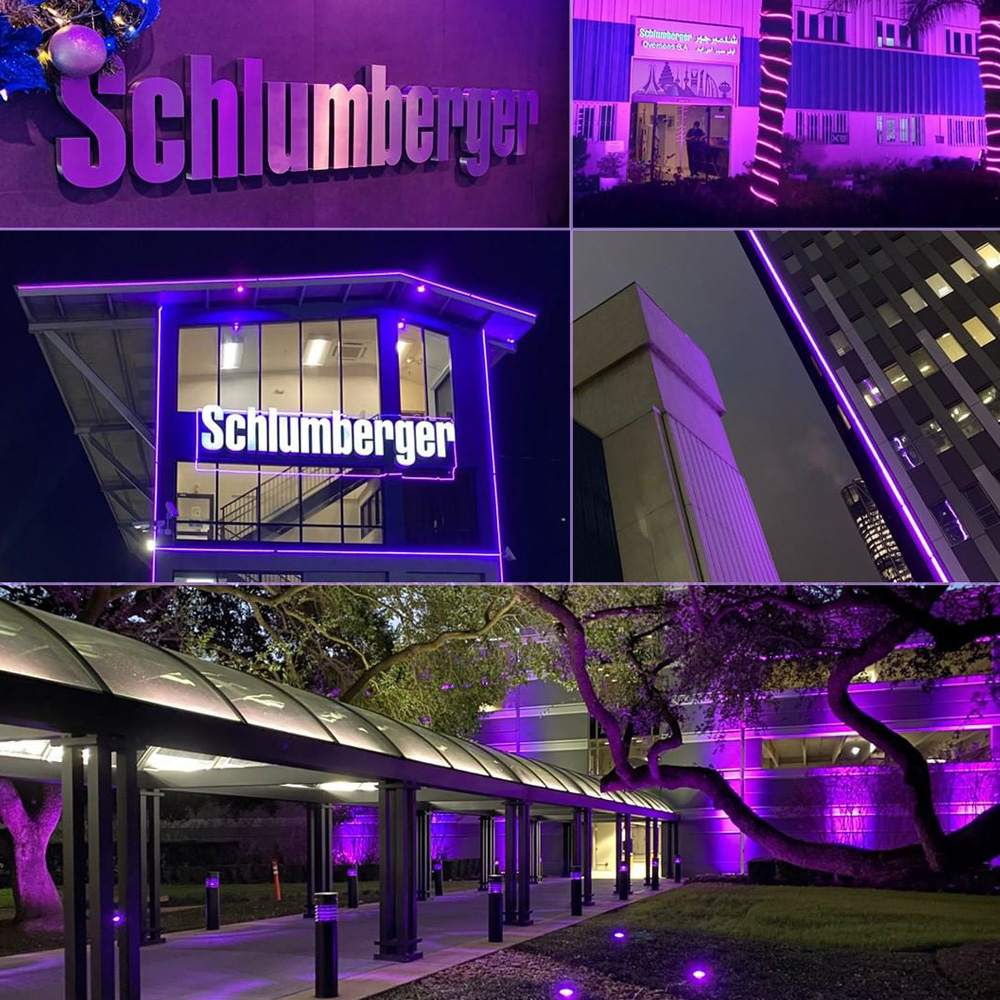 European research organisations
European industrial partners