European industrial partners
ENI is an integrated energy company, dedicated to the energy transition translates into tangible actions aimed at achieving the total decarbonization of products and processes by 2050, that operates across the entire energy chain, employing about 31000 people in over 68 countries around the world. On the R&D side, Eni is interested in exploring, and is already exploring, the issues of producing hydrogen in a technologically-neutral way, covering the entire supply chain: production, storage and use.
As Eni owns several depleted fields, at the moment the company is focusing on the technical aspects for underground hydrogen storage in porous media.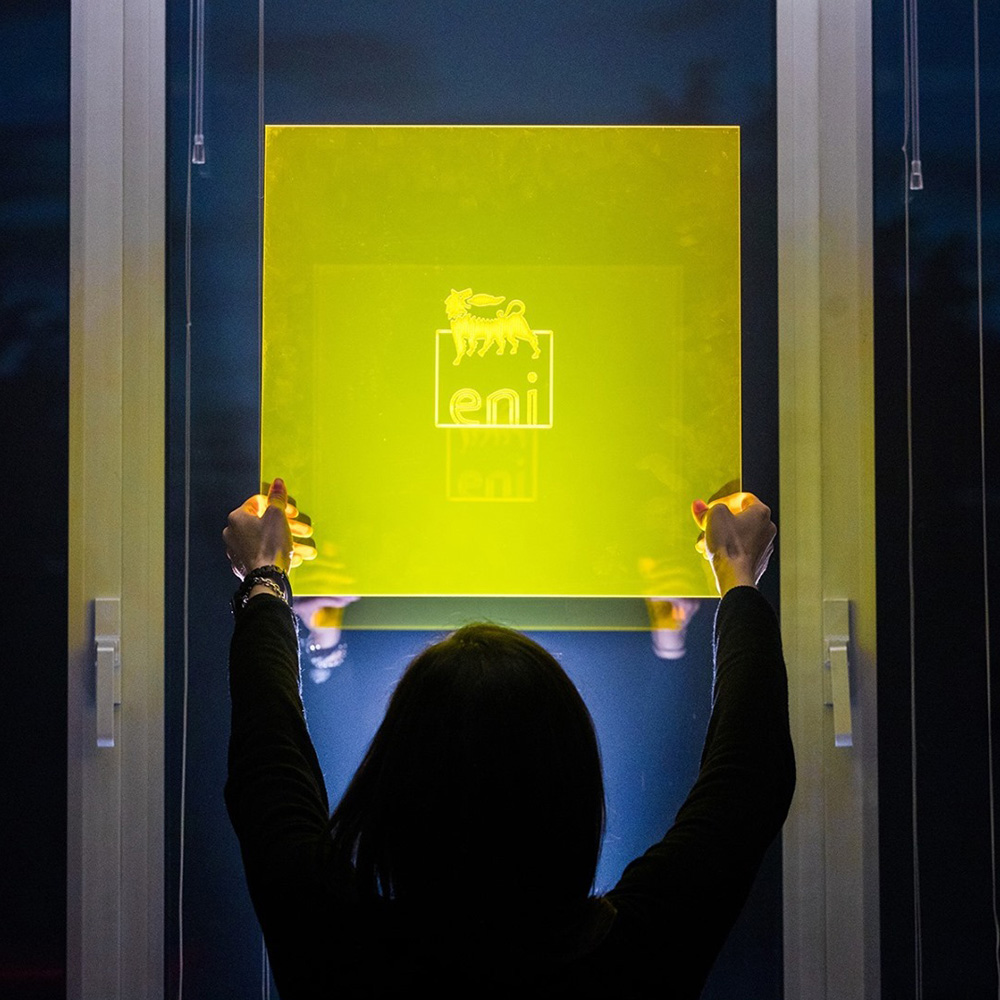 European research organisations
European industrial partners